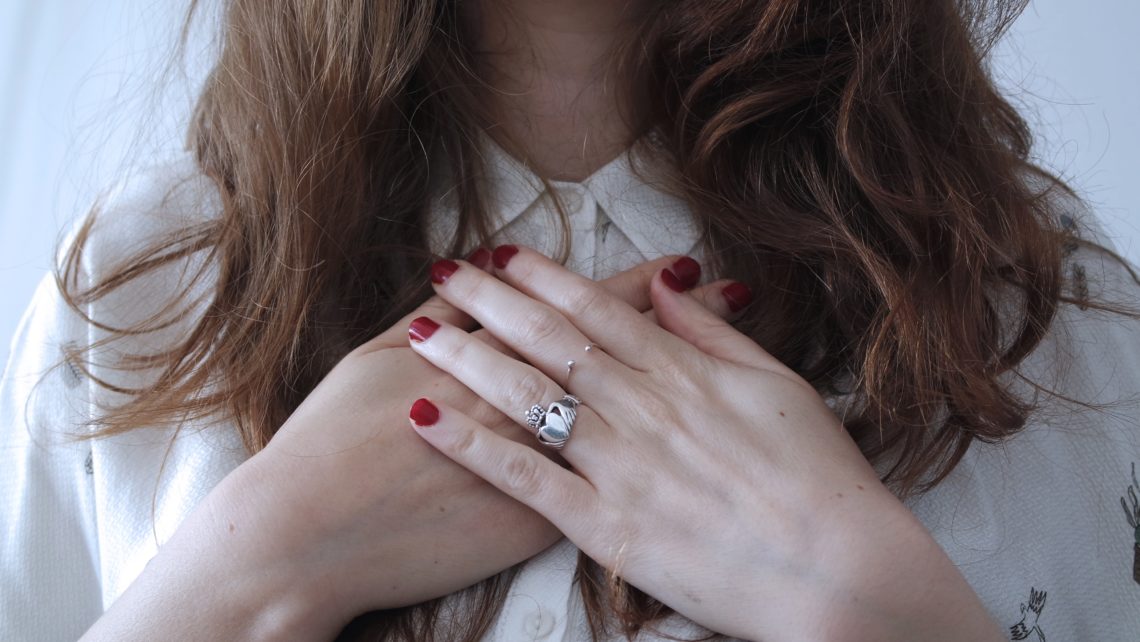 "… I am fearfully and wonderfully made …" Psalm 139:14
At the beginning of the year, people set goals and resolutions of things they want to accomplish in the New Year. Like losing weight, eating healthy, saving more money etc.  The sad thing is that typically by week four, they have thrown the resolutions out the window and are back to their old behaviors.  What's interesting is that we tend to stick to goals not necessarily out of discipline but because we want to make a lifestyle change. A lifestyle change allows you to accomplish something greater than yourself.  What determines if we stick to it often comes from place of healthy self-image, self-esteem and self-love.  
The Importance of Self-Love
For the last few weeks, I've been talking about self-love and how it's the basis of every relationship that you'll ever have. The reason why is if you don't love you, how can you expect anyone else to love you, and how can you show love to anyone else. You are the most important person in your life. It can be hard to focus on yourself with all of the many responsibilities in your life; work, school, church, family, social organizations, etc. If you don't take care of you, then you're not physically or emotionally strong enough to care for anyone else.  This is why you have to practice self-love daily. This doesn't mean post selfies on social media every day. That's narcissism. Instead it means taking the time to get in touch with the things that bring you joy and happiness. Practicing self-love is a way to push through the noise of our past that says we are not enough to truly live a life of abundance.
Here are 10 ways you can begin to show love to yourself each day:
Start the day with a positive affirmation

. "Damn, I look great today, I handled that workout like a boss." Tell yourself anything that will make you smile.

Eat and hydrate with healthy nourishing foods

to replenish and revitalize your body.

Surround yourself with people who love and encourage you

. They'll remind you of how wonderful you are.

Don't compare yourself with others

. You are unique, and the only person you that matters is the one in the mirror.

Get rid of toxic draining relationships

. If they don't make you feel good, beat it!

Like Michelle Obama said, "Move your body everyday

!" Make sure you get the proper exercise to keep you in shape and improve your mood.

Celebrate your accomplishments no matter how big or small they are

.  Clap for yourself; you deserve it.

Silence the inner critic

. You're doing a great job.

Find something to be grateful for each day

. You will have ups and downs, but on down days it's even more important to find one thing to be grateful for. Adopting an attitude of gratitude can change the energy around you.

Forgive yourself

. Whatever you've done that makes you feel bad, fearful, ashamed, let it go. The past can't be rewritten but tomorrow is a new day to get it right. It was a learning experience and from it you will grow.
Give yourself a hug and a high five. You deserve it!
If you haven't downloaded the Let Love In Journal, check it out here.