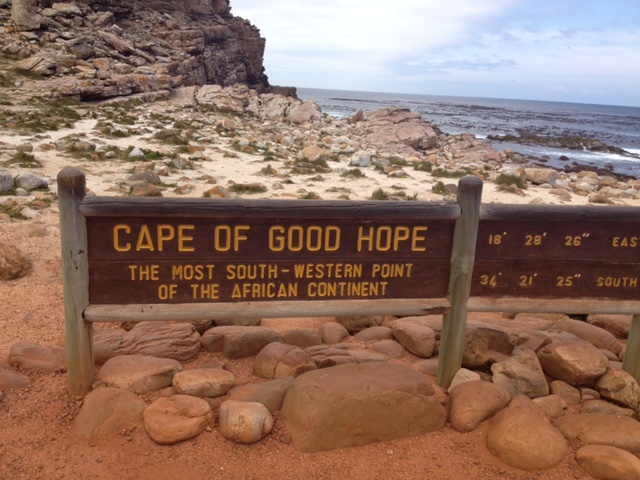 There are times in our lives when we wait for things when we don't have to. For me traveling was one of them. When I was married I always said we would travel later…. Later meant when we bought the house, when we paid off debts and when the kids grew up. But what I realized is that traveling is something you should do whenever you feel like it. If anything, what I know now is to travel as much as you can while you're single, because you may not get the opportunity to travel as much later.
Its been said that traveling alone is the best way to discover your true preferences and desires. You can choose everything about the trip, from when and where you go, to what you do, to what to eat and where to shop.
This are some things you can really only truly experience while you're single.
Sure, when you're in a relationship you can go on adventures by yourself. It is healthy to do so!
But there will more than likely be part of you that is considering what impact your choices will have on your significant other.
It's time to  take yourself on a vacation.
Here's why:
1 – You never know unless you try.
Does the idea of traveling by yourself scare you? It could be a terrible experience where everything goes wrong. Or, it could be the adventure of a lifetime! There's one way to find out…
2 – You don't vacation enough.
I think it's safe and fair to say that everybody could use more vacation time than they're currently taking.
3 – You want an adventure.
A truly footloose and fancy free adventure is only really possible when you do it by yourself.
4 – You deserve it.
How many things that you want to do have you put off until you've "earned" it or proven you deserve it somehow? Vacation is a form of self-care.
5 – You've always wanted to go to (blank).
If there is somewhere you know you really want to go, why wait?
6 – You're just as safe there as you are here.
Sure, women need to take precautions that maybe men don't. But the truth is you're just as safe in your hometown as you are anywhere else. Let common sense be your guide.
7 – You want to.
Give yourself permission to do what you want to do.
Whether you want to travel or not, do that.
Whether you want to be spontaneous or not, do that.
It's too easy to put off the things we want while we do the things we should. But at what point are you putting off enjoying your life completely?
Become the type of person who travels alone, thrives on adventure, and enjoys the ride. There's not a more fun way to get prepared for all of the ups and downs a relationship has to offer.
Share in the comments… have you ever traveled solo? Where did you go and what did you most enjoy about your trip?