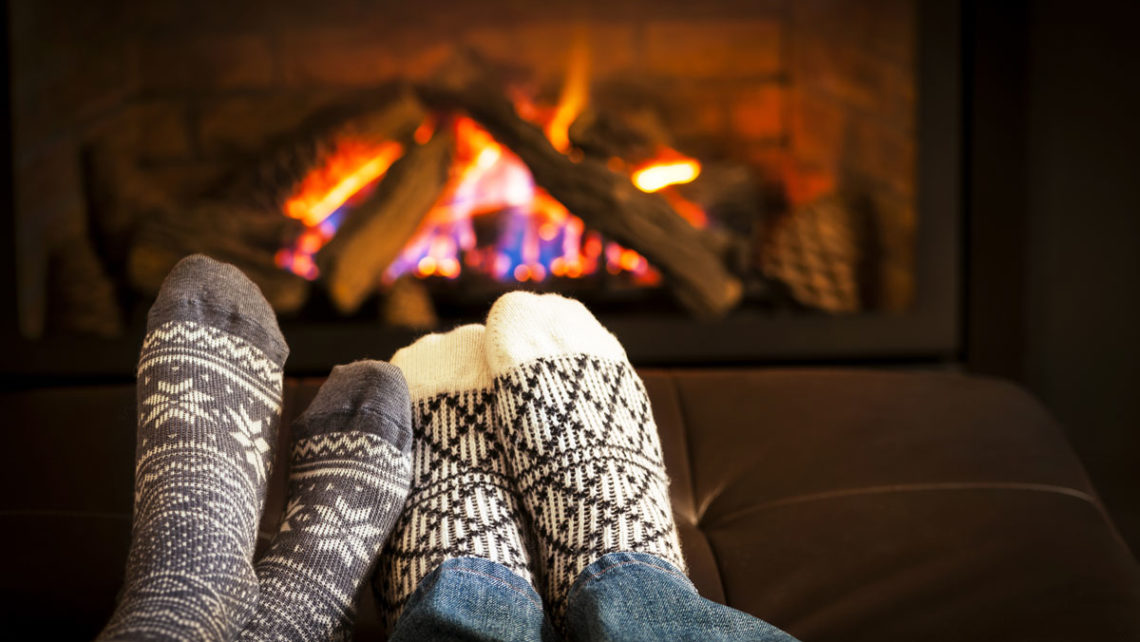 Everyone started talking about Pumpkin Spice Lattes on social media and that can only mean one thing…
The holidays are here.
And holidays are great for many. There's more good will in the air. It can be fun to connect with friends and family.
But the holidays can also be painful. Maybe you've recently lost a loved one. Or you're feeling more single than usual.
Before you try to drown your sorrows in a pint of ice cream or a settling too hastily into a relationship, why don't you try taking some positive action in the direction you desire to go?
Besides… are you even relationship ready right now? Do you know with certainty?
Here are 3 easy steps you can take to prepare for the right relationship today:
1 – Journal
I don't just mean about who you went to lunch with or what Susan said by the water cooler. I mean get into your own heart. Get present to what it was throughout the day that inspired you. What would your ideal mate have said if you called and shared this with him or her? Staying present to what you truly want makes you less likely to settle for less.
2 – Laugh
It is surprisingly easy to go days or weeks in a row without a really good laugh. Watch a dog video if you must, but find something to make you at least smile. Not only is this good for your soul, it's a way of keeping yourself light and open to possibilities.
3 – Join the Relationship Ready Challenge
Starting November 13, I'll be sharing 5 days of thought-provoking exercises to help you get on the road to your next relationship. Not only will you get the exercises and live Q&A time with me in our private Facebook group, but you'll have the support of a community to help keep you accountable on this journey.
Share in the comments… how do you get (and stay) ready for a relationship?