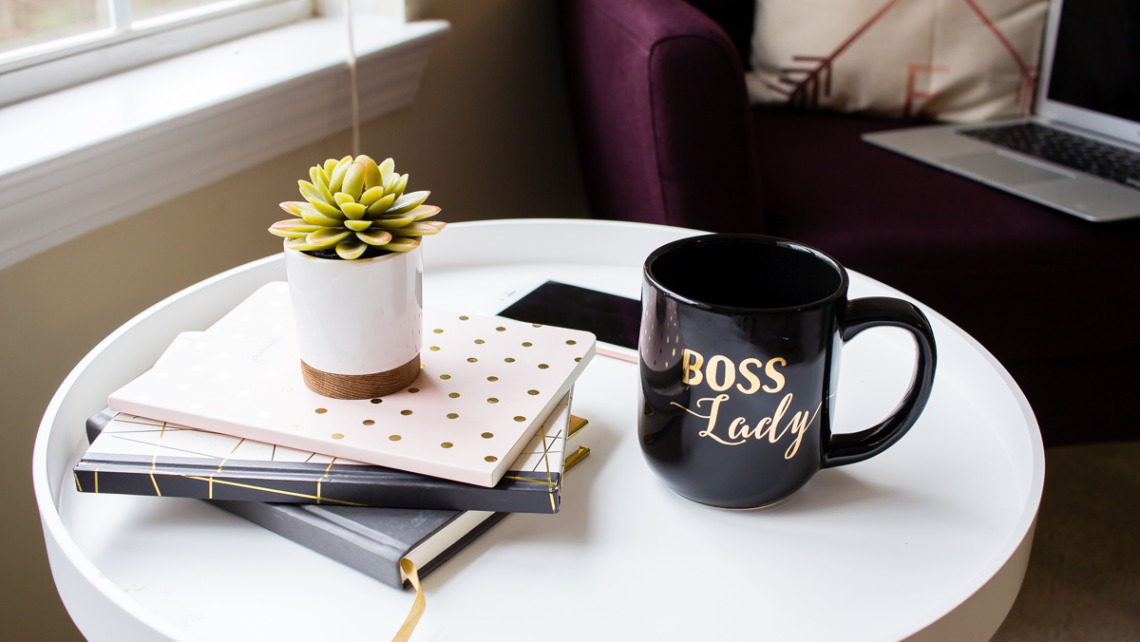 The New Year is always an exciting time! It brings about great opportunity for change and renewal. There's no better time to make steps toward a better you by creating a new life filled with unlimited possibilities for learning and growth.
We have the renewed capacity to use our power to create powerful change within ourselves and within our communities. We leave behind a year of failed relationships and circumstances. We leave behind people and things that no longer serve us or what we are trying to accomplish. We desire to be stronger, better, and wiser.
This time of year we set goals that will exceed our expectations and then put together a plan to achieve them. Your past does not define you. Leave that baggage behind.
Do you feel all of that possibility?
Don't stop there! Make plans to take a step each day towards a new place in life. Be bold and courageous in moving forward. Use any fear you have as power to propel you to great heights.
Each day, commit to take one step to get closer to your goals. Be courageous and do one thing outside of your comfort zone. Open your heart and mind to love and push through.
Figure out who you need to become to make all of your dreams come true.
Make 2018 YOUR year!
I've created a journal that can help, with 30 days of prompts to help you start 2018 with a bang. It's a daily deep dive into loving yourself, and there's no better way to ensure your own success than to love yourself and keep a daily commitment to you!
Share in the comments… what is the thing you are hoping to accomplish most in 2018?