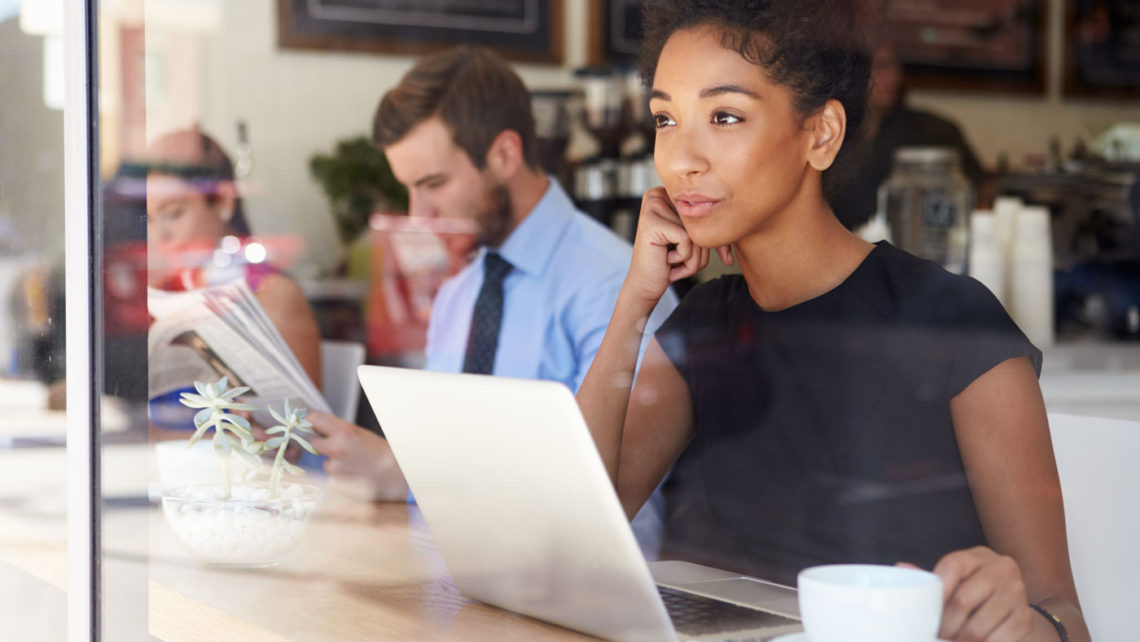 By nature, I'm an introvert. That doesn't mean that I'm not outgoing. I like to talk, go out, and chop it up as much as the next person. However, I do it in moderation. I prefer small groups to large crowds, and my limit for being at a party is two hours unless I'm the host or with very close friends. But I do go out… a lot.
When people come to me trying to figure out how to meet people, the first thing I ask them is do they go out?
The reality is that no one is going to find his or her mate sitting inside. He or she's not going to show up on your doorstep. If you want to meet someone, you have to go out a great deal. Find things that bring you enjoyment.
Dress up nice in your favorite outfit, and make sure you smell good. Talk to people. Laugh a lot. Be lively, open, and engaging. Don't act like you're on the hunt, but genuinely be interesting. If you do these things, I guarantee that you'll make at least some interesting connections.
Don't have a calendar filled with party invitations? Here are some ways to meet some new people and get the ball rolling:
1 – Find a local "haunt"
Work from home? Try working from a coffee shop for a few hours a week. If you have a traditional job, get yourself out on Saturday morning. Bring a journal, or your computer, and keep an ear and eye out for someone who you might have common interests with. If you're intimidated by the idea of a coffee shop love connection, seek to make friends instead. Each person who you bring into your social circle has the potential to bring with them 10 more (or more!).
2 – Meetup.com
Meetup.com has become a great place for finding groups for any kind of interest, from entrepreneur groups to book clubs to spiritual gatherings to hiking clubs. Search in your area and find three you would like to check out. Schedule their next meetups on your calendar and GO. One of them is bound to be a fit.
3 – Get To Church
No matter what your beliefs, there is probably a church out there that you will resonate with. If you align with a traditional faith, great – those places of worship should be easy to find in your area. If you don't, try searching for churches related to spirituality. The point is, being part of community is what creates community and relationship. Find some like-minded people you can see every week.
4 – Volunteer
Find a local non-profit whose mission you support and give some of your time. Again, a place where you are more than likely to connect with some like-minded individuals.
Share in the comments… how do you "get out" and meet new people?