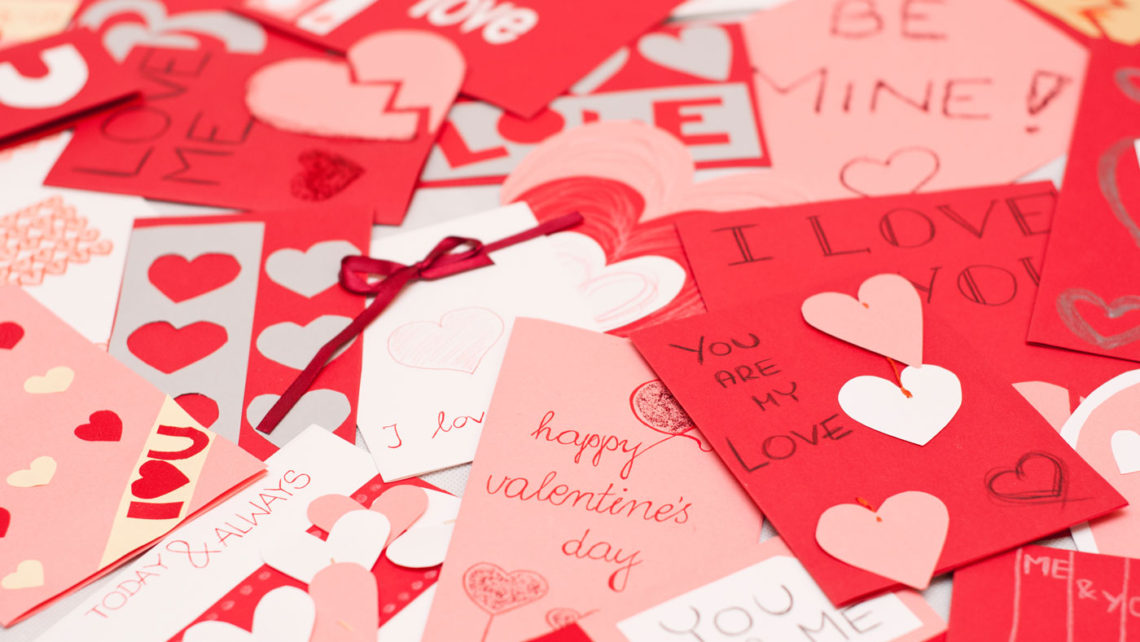 You know what's worse than being single on Valentine's?
A lot!
I know the "Hallmark" holiday can make it seem like it's the end of the world. But I promise it's not!
Valentine's Day is not just for picture-perfect couples! It's a day to celebrate love in all its forms. The love you've had, the love you desire, and the love you give. The love you receive from a family member or friend or even a pet!
In fact, if you really get into it, you might just find yourself on a little Valentine's adventure.
What if you took this day and did some random acts of loving kindness? While all those couples are waiting hours for tables at restaurants, you can be out creating sparks of love. You'll fill your own "cup" as well as those of some friends and strangers.
Here's a list of ideas to get you started…
Pay it forward at the coffee shop to the person in line behind you

Give a flower to the checker at the grocery store

Buy a Valentine's card and write an encouraging note… leave it on someone's windshield

Take a bag of candy to a home for senior citizens

Buy flowers for a friend and leave them on their doorstep

Write an email to someone you're grateful for

Call your mom/dad/sister/brother

Get a pad of sticky notes and write "you're beautiful!" and other compliments… leave them in public restrooms and unexpected places

Offer to babysit for a couple who needs a night out

Tell a cashier you appreciated his/her customer service

Get a box of children's valentines and hand them out randomly

Smile at someone who looks grumpy

Give someone a hug who needs it

Text a friend you haven't seen in a while
Share in the comments… what's your favorite random act of kindness to give?